WHAT IS HYGGE?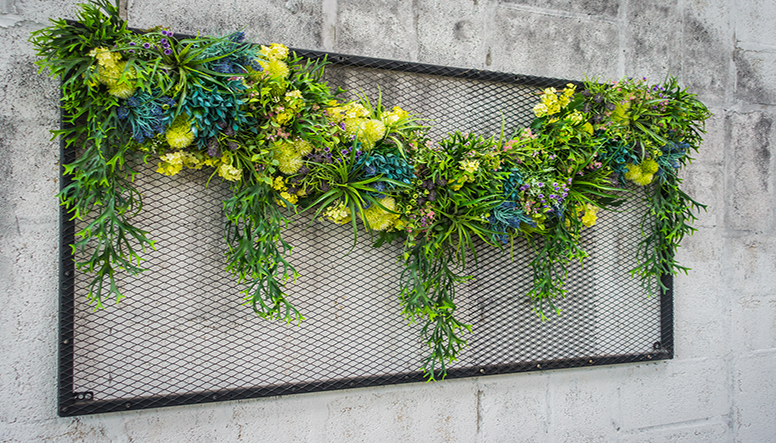 The Danish concept of "hygge" is all about creating an atmosphere of coziness by embracing the simple pleasures of life. There's no reason that you can't apply the concepts of hygge to outdoor living. As we see a growing trend toward holistic landscapes that promote well-being, hygge fits perfectly into the picture. In fact, the word hygge (which has no direct translation in English) derives from the Norwegian word for "well-being."
 Embrace hygge by creating a comfortable outdoor experience that exudes warmth — and by making your yard a soothing sanctuary for all who enter and spend time there. Here's how: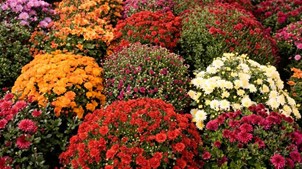 Light up your landscape. Candlelight is a hallmark of hygge. Embellish your patio with flickering lanterns, lead guests through garden walkways with pillar candles or make a glowing fireplace the focal point of your backyard.
Create community.Arrange furniture with coziness top of mind — think armchairs circled around a fire pit, or loungers paired together for easy conversation.
Emphasize natural, effortless beauty through materials. Bring softness to the outdoors through plush furniture fabrics, knitted pillows and handmade accessories. Consider incorporating materials found in nature, like woven fabrics and wood.
Clear out clutter. Keep your outdoor living area free from non-essentials. This will help you remain fully present, free from any distractions. That way, you can fully appreciate the joy and happiness of the outdoors, and the company of people sharing the outdoor living space with you.
All of these various elements will help create a pure landscape — one that makes your well-being a priority; a space that can allow you to connect to yourself, others and nature in a more complete and meaningful way.  To bring all of these ideas to life, contact a landscape professional near you.