LANDSCAPE AND LAWN CARE ADVICE FROM THE PROS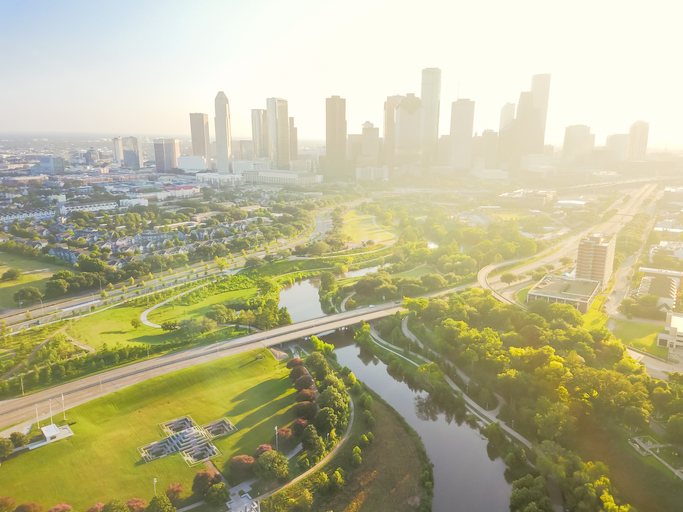 We Care For America
Landscape and lawn care professionals are instrumental in caring for the places we live, work, and play in. Watch to learn.
KEEP YOUR LANDSCAPE SAFE
Did you know that your landscape design and maintenance can impact the security and safety of your home? Strategically placed outdoor lighting can illuminate potential tripping hazards and minimize opportunities for those with criminal intent. Properly maintained trees prevent insects and other pests from having an easy access highway into your home and they also minimize the potential for damage caused by strong storms. Poorly installed pavers, bricks and other hardscape elements or those that have become damaged present tripping hazards. While most people associate well maintained landscapes with their aesthetic value, their value – and importance – goes far beyond cosmetics. Basic landscape design concepts can really come in handy when thwarting unwanted guests and preventing potential damage to your home. Contact a professional for a home safety-assessment and to help keep your landscape healthy and well-maintained!