LANDSCAPE AND LAWN CARE ADVICE FROM THE PROS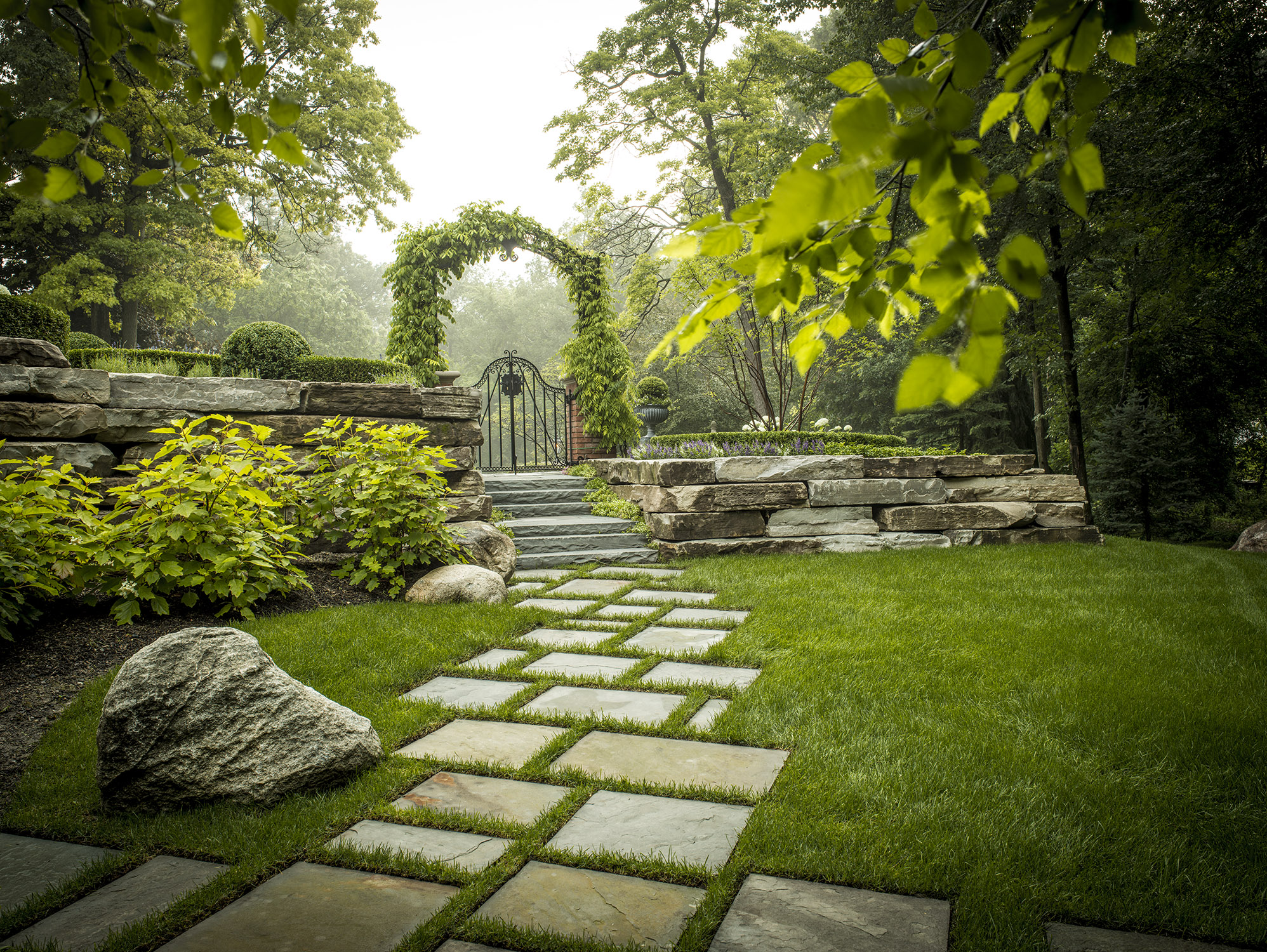 PREPPING YOUR HOME TO SELL NEXT SPRING OR SUMMER?
Find out what house hunters want most (and start readying to close the sale now)! Read More
GATHER AROUND THE FIRE
Many people use fire pits to add entertainment sizzle in the spring and summer, but fire pits and fireplaces are in their glory now as they handily nip the chill of the winter months. Get the most out of your outdoor living spaces and add an outdoor fireplace to your landscape that family and friends can gather around all year long. Don't know where to start? No problem! We can help you choose the best fire feature for your backyard. Learn more about what fireplace materials to use and fire features that will make backyard living your favorite pastime! Thinking beyond a fire pit or fire place? Consider a fire table. No need to spend the year's coldest months cooped up indoors. Check out this gallery for drool-worthy inspiration.