LANDSCAPE AND LAWN CARE ADVICE FROM THE PROS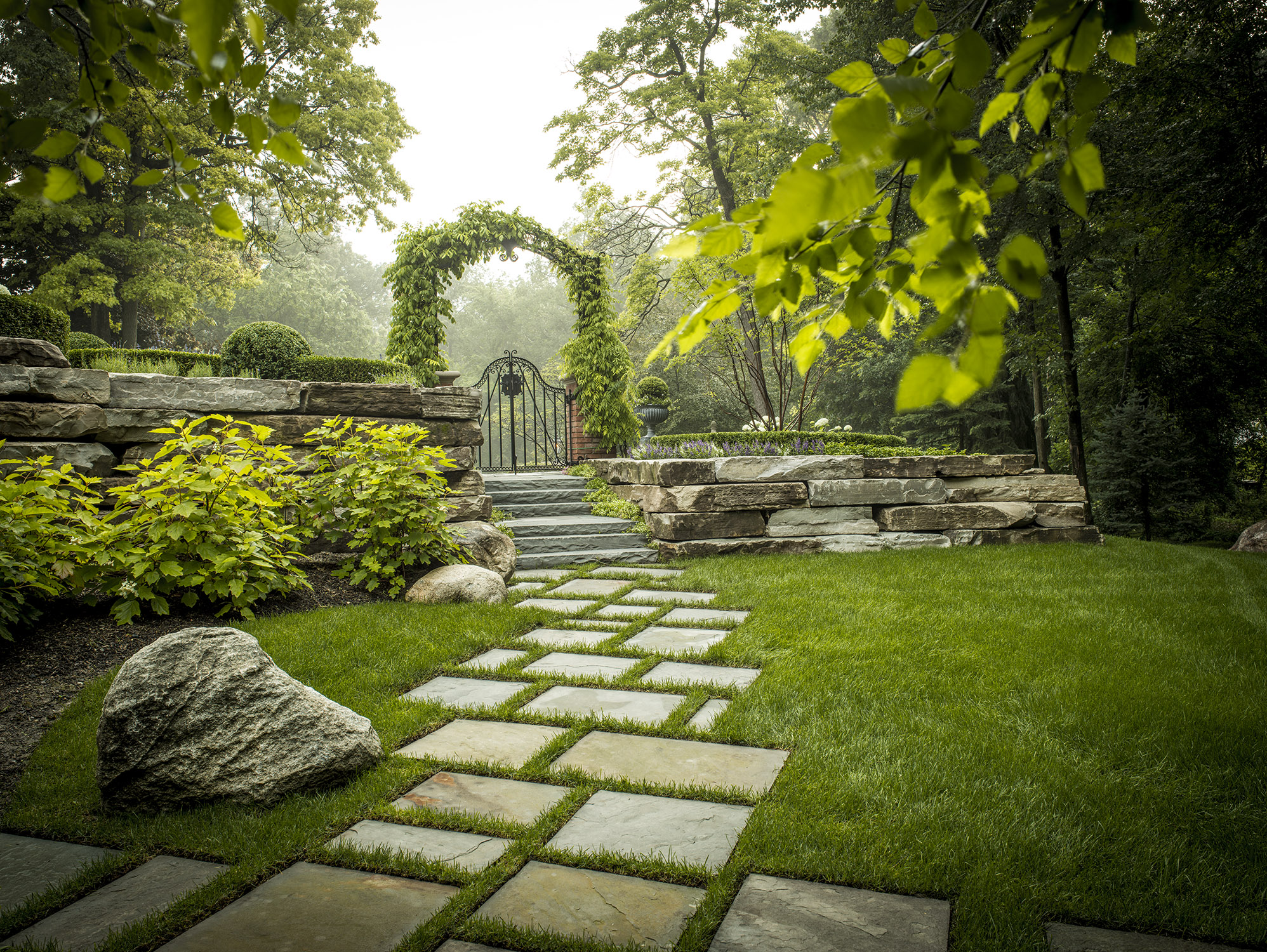 PREPPING YOUR HOME TO SELL NEXT SPRING OR SUMMER?
Find out what house hunters want most (and start readying to close the sale now)! Read More
HOW WILL YOU LOVE YOUR LANDSCAPE THIS FALL?
Autumn's winds usher in one of the best times of the year to enjoy the outdoors. We are treated to pure eye candy from fall leaves; crisp temperatures offer a readily accepted excuse to enjoy s'mores around a firepit; and there is no better time for backyard BBQ's before or after Sunday's big games. How about taking some time this weekend to figure out how you can Love Your Landscape the most? What's it going to be? A DIY project that will bring personal satisfaction upon completion? Maybe you want to find inspiration for a grand project to create a "staycation" retreat? Ready to transform your yard into THE hang out spot for pre-game festivities? Of course, no one says you can't do it all!