Feature
PROTECTING YOUR LANDSCAPE DURING WINTER

Here are some winter care tips directly from the professionals to get you prepared for the season. Read More

8 FESTIVE IDEAS FOR WINTER CONTAINER GARDENS

From simple to ornate, here are 8 dazzling ways to add a touch of color and sparkle to your home's exterior this winter. Learn more

START THINKING ABOUT YOUR SNOW PLAN NOW

Don't wait until the start of the winter season to begin thinking about your snow removal plan. You want to have a plan in place well before cold weather looms so that you can properly budget for snow removal. Read More
LANDSCAPE AND LAWN CARE ADVICE FROM THE PROS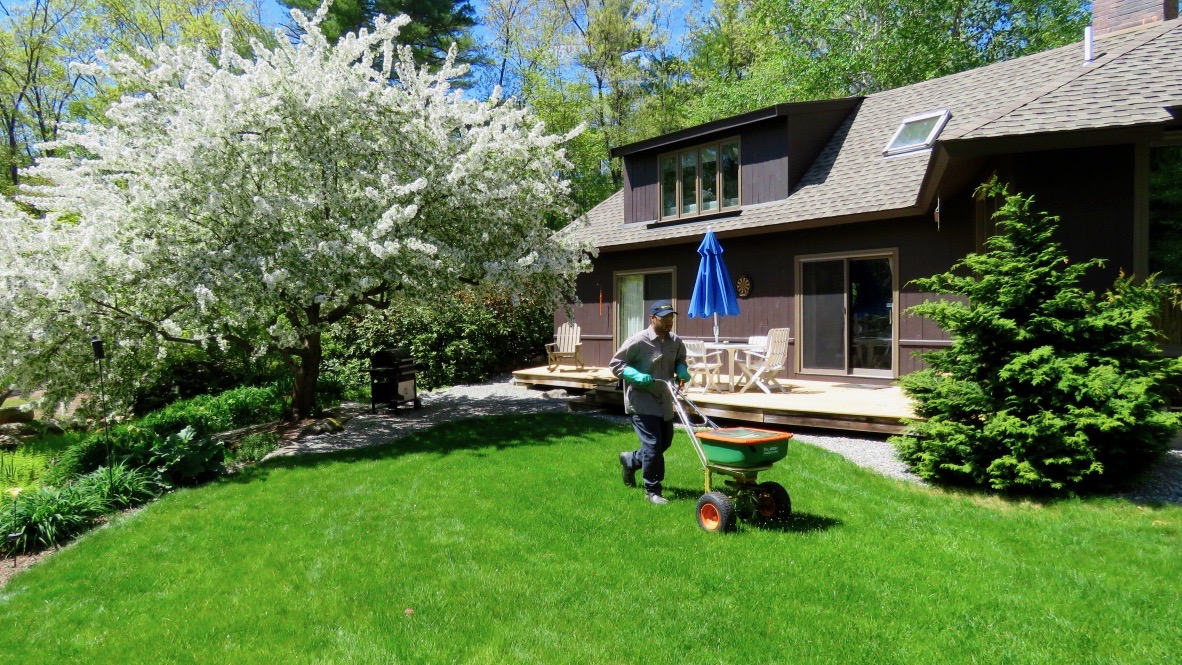 Enjoy your backyard!
Healthy lawns and landscapes have a positive impact on neighborhoods and communities. Learn more
KEEP YOUR LANDSCAPE SAFE
Did you know that your landscape design and maintenance can impact the security and safety of your home? Strategically placed outdoor lighting can illuminate potential tripping hazards and minimize crime. Properly maintained trees prevent insects and other pests from having an easy access highway into your home and they also minimize the potential for damage caused by strong storms. Poorly installed pavers, bricks and other hardscape elements or those that have become damaged present tripping hazards. A well-maintained landscape goes far beyond cosmetics. Contact a professional for a home safety-assessment and to help keep your landscape healthy and well-maintained!