SMART IRRIGATION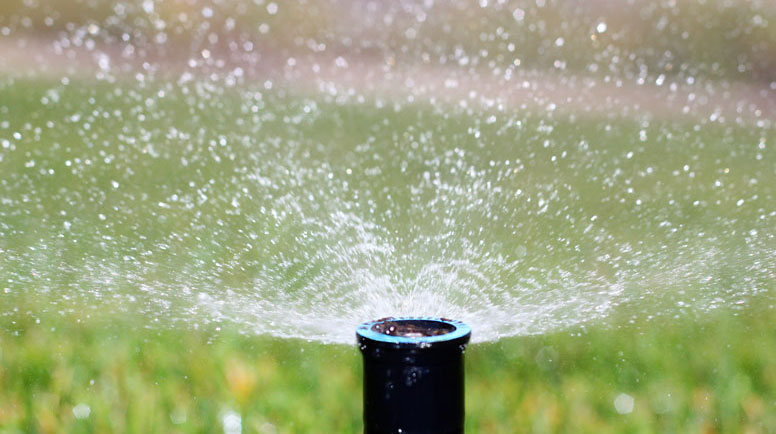 SHOPPING FOR A SMART IRRIGATION SYSTEM?
Here's what you need to know Read More
Today's irrigation systems are markedly different than those that came before them. Smart systems now take the guess work out of watering and irrigate when and where needed, ensuring the utmost efficiency. If you are considering having an irrigation system installed or if you have had a system for a while, learn about smart irrigation and the benefits it can offer your landscape.