MOWING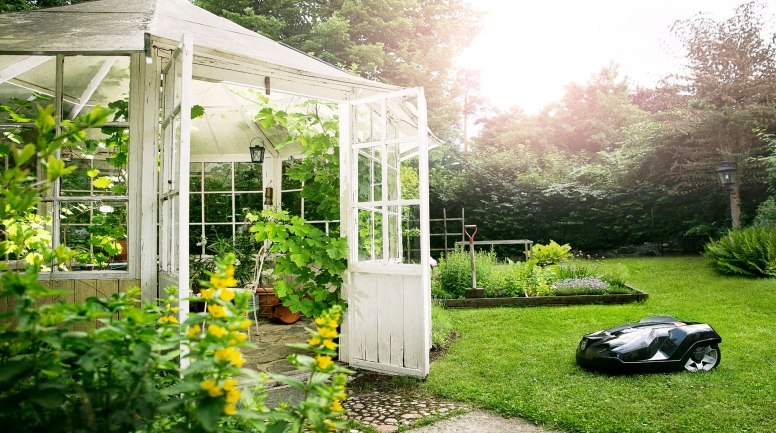 ROBOTIC MOWERS: FAD OR FAB?
Exploring the new trimming technology treasure
It's cute. It's high tech. And it zips across your lawn. No, it's not your grandson's remote control race car—although it looks a lot like one. It's a lawn mowing robot, keeping your turf picture-perfect without noise, fumes, or sweat. Welcome to the new age of lawn care.
The robotic lawn mower has been commercially available for only a few short years, but already it promises to be one of those technologies that completely revolutionizes a task - or possibly even an entire industry. If you've been curious about robotic mowers, here's what you need to know.