ABOUT US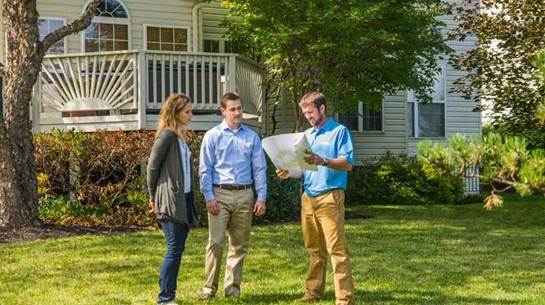 About the National Association of Landscape Professionals
The site is powered by industry experts who love the outdoors, those who relish the opportunity to bring their customers' outdoor visions to life: NALP members. The National Association of Landscape Professionals is the only national organization built by the collaboration of landscape and lawn care industry professionals.
Association members enjoy valuable access to the best ideas and practices in the landscape industry, collaboration that allows companies to serve their customers and clients with the most current knowledge, ideas, and creativity. NALP is focused on professionalism and establishing the highest standards for the industry. The association administers the Landscape Industry Certified designation which is a benchmark for educational achievement for lawn care and landscape professionals.
The association is headquartered in Fairfax, Virginia, just outside of Washington, DC and is supported by a professional staff that ensures its members have access to the latest educational, technical and policy information.