FERTILIZING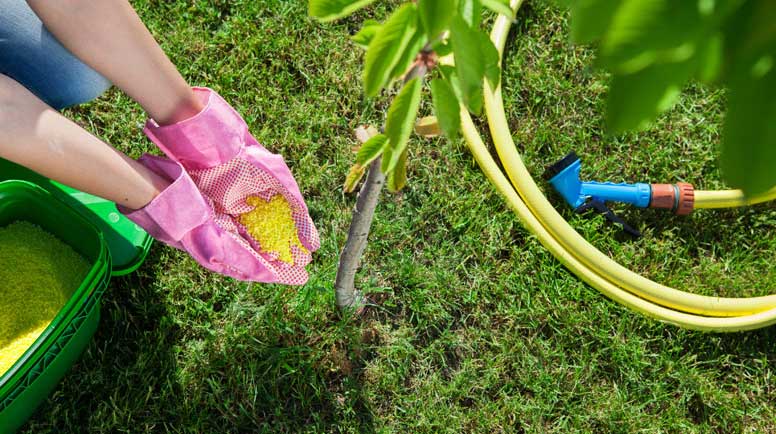 WHICH FERTILIZER DO MY PLANTS NEED?
The answer rests in science Read More
Don't forget the fertilizer! Most soil does not provide enough of the proper nutrients plants need so they often require an extra health boost from fertilizer to put the boom in their bloom. Nitrogen, phosphorus and potassium are some of the nutrients most needed by plants, all of which can be supplied from fertilizer. Fertilizing properly is not easy and relies heavily on science. Learn what the pros recommend to keep shrubs and flowers in prime condition.