TREE CARE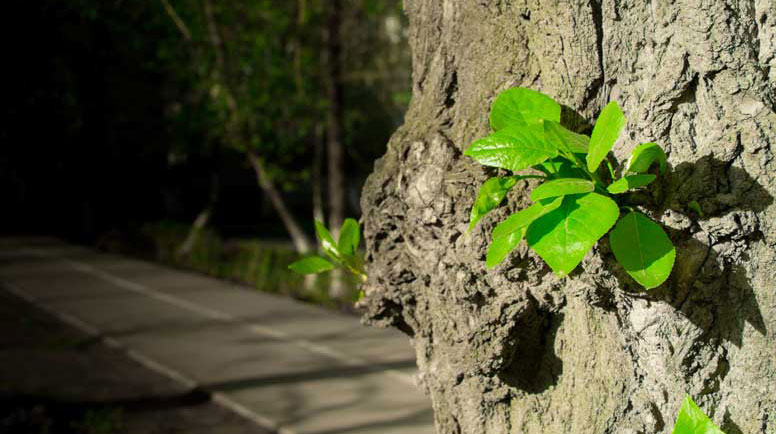 DEALING WITH TREE SUCKERS? 
What you need to know Read More
Trees are your landscape's secret keepers. Mature old trees have weathered seasons of storms, standing guard over homes and the families who live there. These stalwarts of the landscape deserve protection and care. They offer tremendous environmental benefits, beauty and value so it's important to ensure they are properly cared for. Once mature, trees generally require little maintenance but they do need regular inspection and pruning. Occasionally they need a little extra attention to protect against damage from insects, disease and weather conditions. Protect one of your landscape's greatest assets by learning what your trees need to thrive.