HOW TO RECYCLE WATER IN YOUR LANDSCAPE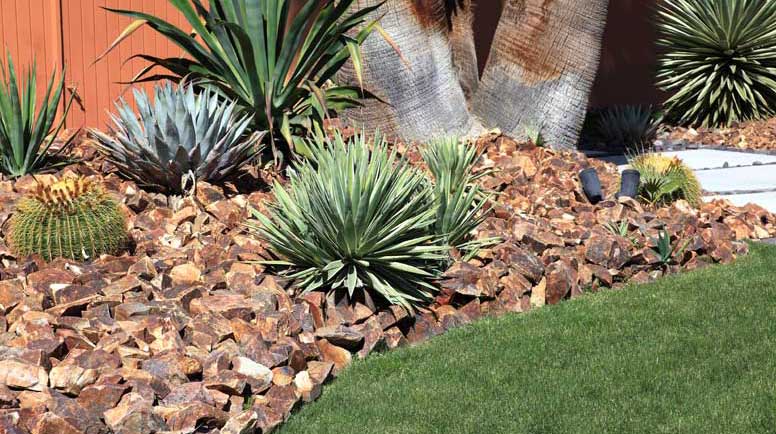 The West Coast drought over the past several years has put a spotlight on how important water is to landscapes and the health and appearance of a property. The scarcity of water in the west has forced California building and property owners to irrigate more efficiently.  As so often happens with trends, California is now challenging the rest of the country to think differently and be more proactive in considering how to recycle and reuse water. 
Using efficient irrigation systems that are properly designed, installed, maintained, and managed is one way to conserve water. Another way, certainly, is to install native plants that require less moisture. Another way still is to recycle and reuse water and generally improve on how to manage storm water.
Here are just a few ways to do just that, recycle and reuse what Mother Nature delivers.
Collect rain in cisterns and tanks that are designed to supplement irrigation.
Divert downspouts to a dry creek bed, bioswale, or pond area that will fill and slowly release water back into the soil.
Using permeable material for hardscaping, such as porous or permeable pavers, will minimize runoff.
Innovative water features recirculate rain water, providing a means to eliminate the use of potable water in landscaping elements.
Aerating turf areas will open it up to water and help to reduce runoff.
Diverting greywater from sinks to a separate tank is a form of recycled water that can be used for irrigating landscapes.
Your landscape professional or irrigation expert may be able to recommend other ways to conserve and reuse this all important resource.