START THINKING ABOUT YOUR SNOW PLAN NOW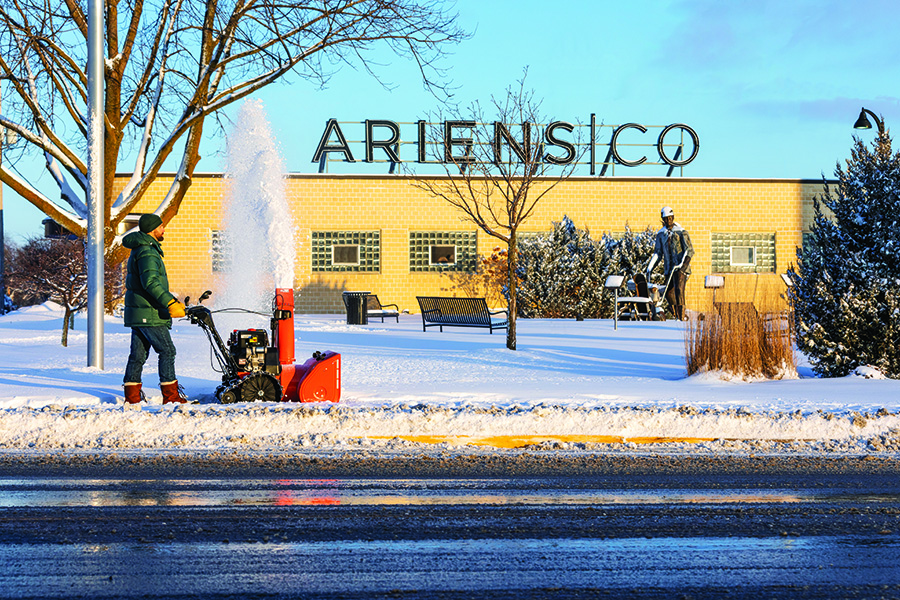 Don't wait until the start of the winter season to begin thinking about your snow removal plan. You want to have a plan in place well before cold weather looms so that you can properly budget for snow removal and so that you can partner with a reliable, knowledgeable contractor. By the time winter starts, many companies are booked to capacity and can't take on new clients; be sure that you have a relationship with a good company and have a contract in place. Don't overlook your existing landscape professional; many commercial contractors provide snow and ice removal in their array of service offerings. There are many advantages to working with a company with whom you have an established relationship and one that has a vested interest in protecting your landscape.
Here are three things you can do to help ensure that you are ready for whatever winter brings your way. 
Ignore the long-term winter weather predictions. Don't let predictions influence your planning. Be safe and budget and plan for a winter that is colder and snowier than normal and you won't be caught off guard.
Make observations about your property during the winter. Even though it can be busy and stressful during a snow event, it is important to make observations about what is and isn't working with your snow and ice removal processes in the midst of the storms so adjustments, where warranted, can be made later. Take note of the following:

Which side of your building gets the least sun and does it have more problems with ice and snow than others sides that receive more direct sun?
When the snow melts, how is the drainage and run off working?
Are there areas where melting and refreezing causes problems (especially around walkways, parking lots and building entrances, which can create hazardous conditions for pedestrians)?
How is the location of your snow piles working?
Is the snow removal schedule working with your clients' and employees' schedule? Did the contractor arrive prior to high traffic time and perform to your expectations?  Once you have a list of observations, talk to your contractor about what you observed so that you can partner more effectively and implement any needed changes.

In the spring or summer do a walk through of your property with your snow and ice management contractor. Look at your landscaping and think about how your snow and ice management plan affects it. Use the off season, to plan exactly where snow piles will go and how you will protect your landscape from chemicals, ice or snow piles, which can cause damage. Your landscape is an important investment and your snow and ice removal plan should work in concert to ensure that your property remains safe and looking great year round.
When temperatures are warm and pleasant, it's easy to deny that Old Man Winter is preparing for the mischief he will create in communities across the country.  Don't let his antics catch you off guard; plan ahead so that you have the right contactor in place to serve your needs and develop your processes to ensure your snow management plans is effective in meeting the needs of your business.
Photo courtesy of AriensCo.