QUESTIONS TO ASK WHEN CHANGING YOUR LANDSCAPE DESIGN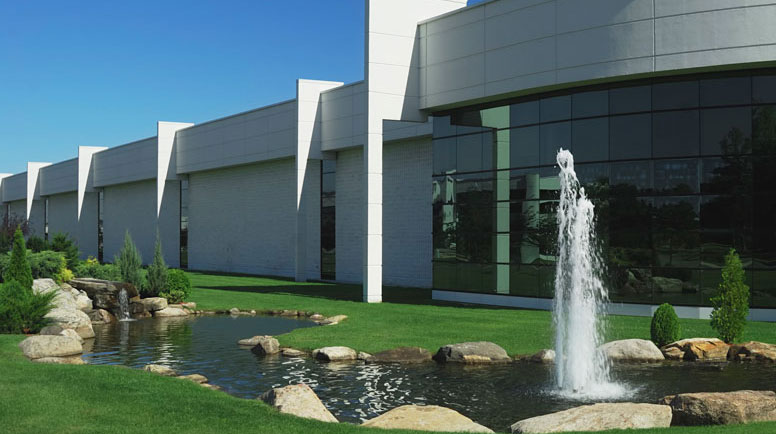 Your landscape can pay dividends when it comes to tenant retention, attracting clients and welcoming guests, and increasing the value of your property. With such opportunities on the line, it is important to take time when planning for new landscaping or making changes to your existing landscaping so that your needs and expectations are met. Here are a few things to consider:
Is there anything that isn't working with your current landscape design?
Has the function of your property changed?
Do you have problems with maintenance of your current plants and trees?
Has the weather created problems or have there been issues of functionality?
Give some thought to what hasn't worked as well as you wanted and then look for solutions in your new design. Good landscape design will solve problems at your property, not add to them. Well developed designs can block the sun, screen out the wind, help control run off, provide interactive areas and attract clients and tenants.
Can you save some of the existing landscaping?
Whether you are building a new property or making changes at your existing one, it pays to think about whether you can save some of the existing landscape materials. Large trees offer shade and wind breaks and cut down on your energy use and replacing large trees costs thousands of dollars. They also make a property look well established. Ask your landscape contractor if you can save trees and other plants or if it is possible to move them during renovation. Be sure to discuss how to protect them during the construction process.
Will your landscape design work in 10, 20, or 50 years?
When you are making the investment in your landscape design it is important not only to think about what you want it to do now, but also in the future. Ask your contractor what the landscape will look like at maturity, how big the trees will get, and if everything will be the right scale at maturity. Understand the life cycle of your plants, shrubs and trees. You should have a plan to layer in new plants and trees so when the older ones hit their life expectancy, you have something to take their place. For instance, many developers are fond of pear trees because they grow fast and they are a good size for various properties; however, they are susceptible to storm damage and have a shorter lifespan than other trees.
Are there plans for further development of your property? 
If you think that you might expand your building or change the grounds in the future, assess whether your current landscaping plan can adapt or whether you want to design it now with future changes in mind. Your contractor can help you plan for anticipated changes to your building so that you invest most appropriately in your landscape and in a way that it can grow with you.
As you consider changes to your building, your landscape should not be an afterthought. Use your landscape professional as a trusted advisor so that you understand how to invest wisely in your landscape. Remember, your landscape is not a commodity; it is a living representation of your property and your brand.